You need to enable JavaScript to run this app.
Lindy
Darla Daniel, Dog-Attack Medical $$$ Help
Lindy Brown is organizing this fundraiser.
On Sunday, January 12th, (my Cousin) Darla Daniel was viscously attacked by a rescue dog. Unfortunately, when neglected rescued animals come in , we don't know ,what they have been exposed to. This was an unfortunate situation of the other side of a neglected animal. I'm asking if anyone can please help Darla with medical bills, she has NO MEDICAL INSURANCE AT ALL. She has had approx.3 hours of plastic surgery and a minimum of 500 stitches. You can send checks to Darla Daniel, 71 Forge Hill Rd. ,Glen Gardner, NJ 08826
Thank You,
Lindy
I am grateful to any amount that anyone can send to help offset her medical costs.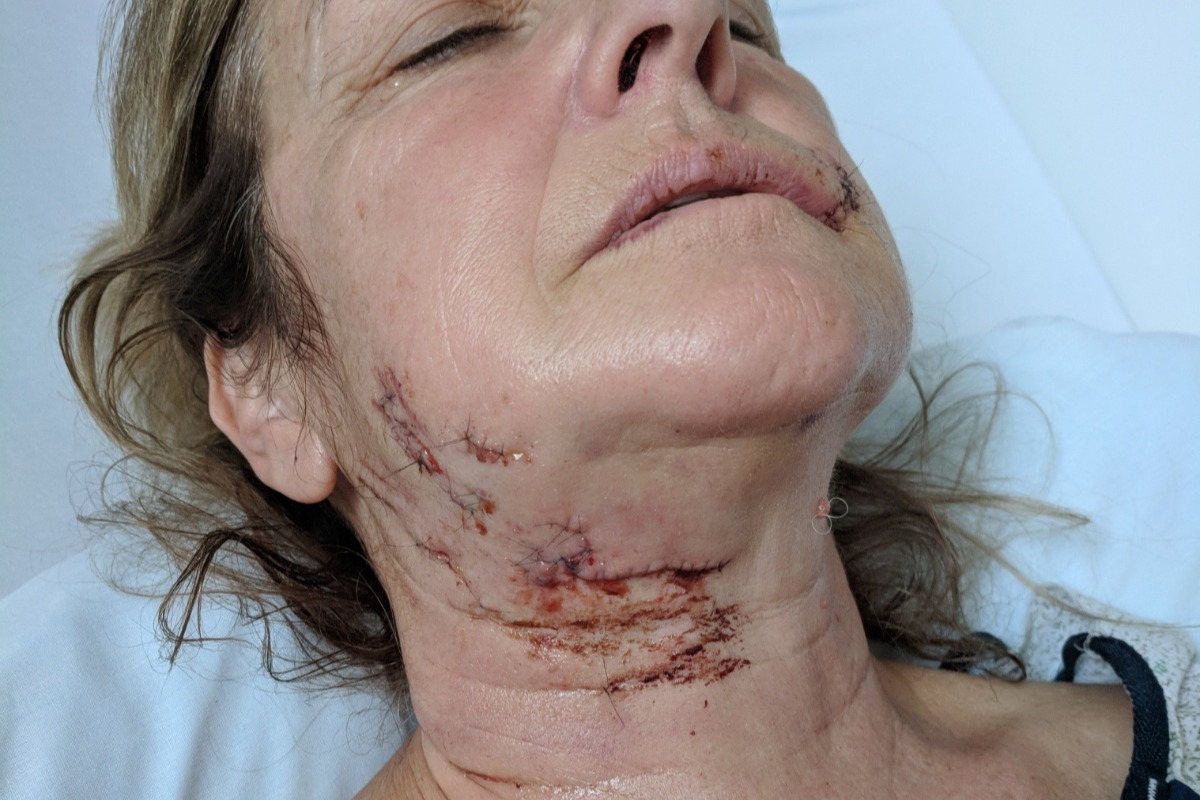 Read more
<img height="1″ width="1″ style="display:none" src="https://www.facebook.com/tr?id=819737484732040&ev=PageView&noscript=1″&amp